Updated: Jun 2
Fun little teaching tid-bits
Welcome to our Teacher's Corner blog spot. We post little teaching tid-bits such as activities, class ideas, classroom management strategies maybe even just an inspirational post to motivate you. If you feel as though you may have something to add, please feel free to contact AIT TESOL.
GREAT RESOURCES
Here are a few great websites for teacher resources, worksheets and more! Click on the website and go!
The Teachers Corner (worksheets)
Worksheets for Kids (worksheets)
Great Schools (worksheets)
Super Teacher Worksheets (worksheets)
JumpStart (worksheets)
Smart-Words (tongue twisters)
Tongue Twisters (pretty obvious...)
Create your own online Quizzes and personality tests for students!
Tryinteract.com has a host of pre-made quizzes and personality tests AND easy to use templates to follow if you would like to create your own!!! You can make quizzes and personality tests for free or upgrade to a membership, your choice. Check out the example AIT TESOL Quiz and click the image below!
Tongue twisters are the best way to practice pronunciation! Do you know tongue twisters are actually very easy to create? All it takes are a bit of creativity... and a little tip and BOOM! You can challenge your students with your new tongue twisters and get them to create their own!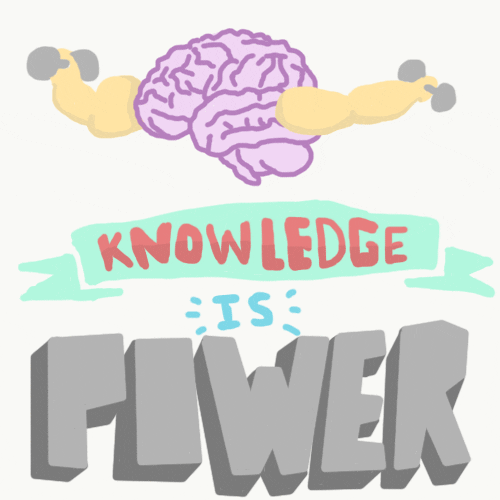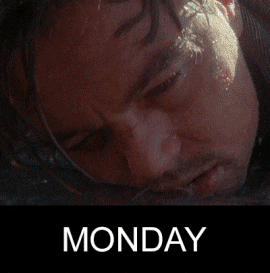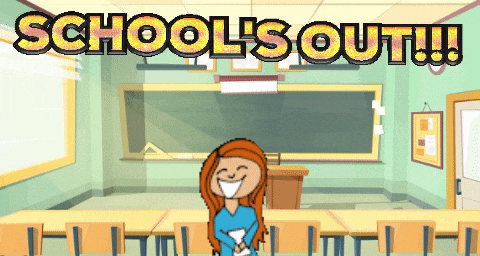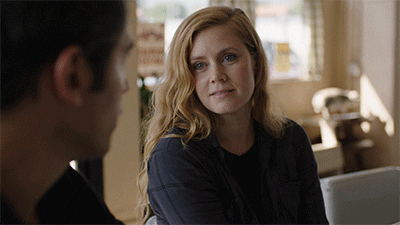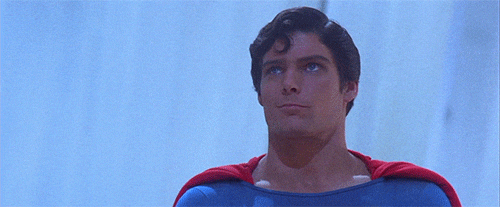 Please note that AIT TESOL does not own the rights to any images in the teacher's corner blog post.