Updated: Mar 9, 2021
Fun little teaching tid-bits
Welcome to our Teacher's Corner blog spot. We post little teaching tid-bits such as activities, class ideas, classroom management strategies maybe even just an inspirational post to motivate you. If you feel as though you may have something to add, please feel free to contact AIT TESOL.
GREAT RESOURCES
Here are a few great websites for teacher resources, worksheets and more! Click on the website and go!
The Teachers Corner (worksheets)
Worksheets for Kids (worksheets)
Great Schools (worksheets)
Super Teacher Worksheets (worksheets)
JumpStart (worksheets)
Smart-Words (tongue twisters)
Tongue Twisters (pretty obvious...)
ACTIVIES FOR TEACHING ONLINE. 𝟏. 𝐇𝐢𝐝𝐝𝐞𝐧 𝐩𝐢𝐜𝐭𝐮𝐫𝐞 𝐩𝐩𝐭 Hide a picture behind some coloured shapes. When the teacher clicks on a shape, a question will appear, if students answer the question correctly this shape will disappear and a part of the hidden picture will show up. Students must try to guess what it is before all the coloured shapes are gone.
𝟐. 𝐒𝐡𝐨𝐫𝐭 𝟏𝟓-𝐦𝐢𝐧𝐮𝐭𝐞 𝐪𝐮𝐢𝐳𝐳𝐞𝐬 Create a Kahoot account and create a list of question. Share the code for the student to join the activities. Have students respond in the chat screen or shout out the answers.
PowerPoint
Using power point activities will help your students engage in your lesson.
Here is an idea for you . . .
Click here for an example.
THREE 'REAL LIFE' ACTIVITIES THAT YOU CAN APPLY IN YOUR LISTENING CLASSES:
𝐅𝐢𝐥𝐥𝐢𝐧𝐠 𝐎𝐮𝐭 𝐅𝐨𝐫𝐦𝐬 The form could be a school application, a job application, a survey for information, or a vacation planner.
𝐈𝐧𝐭𝐞𝐫𝐯𝐢𝐞𝐰𝐬 The interview could be a structured job interview or simply asking about their personal information: name, age, hobbies, etc.
𝐋𝐞𝐜𝐭𝐮𝐫𝐞 𝐍𝐨𝐭𝐞𝐬 The lecture may happen in the college classroom, but not always. Give students some practice listening to and learning a monologue of information in a variety of contexts.
Power point games are great activities to create fun lessons and increase the students interaction in the classroom.
If you're thinking of teaching the topic "Clothes" - 𝐓𝐡𝐞 𝐰𝐡𝐞𝐞𝐥-𝐨𝐟-𝐜𝐥𝐨𝐭𝐡𝐞𝐬 is a great option.
Click here for an example.
When choosing activities for 𝐭𝐞𝐚𝐜𝐡𝐢𝐧𝐠 𝐄𝐧𝐠𝐥𝐢𝐬𝐡 𝐨𝐧𝐥𝐢𝐧𝐞, PowerPoint games are a great choice to help engage learners. "𝐖𝐡𝐨 𝐚𝐦 𝐈" is an excellent activity to elicit vocabulary and grammar for describing people.
Click here for an example.
Using carton paper to create fun and interactive teaching tools.
This is a great idea to have fun with your students, or use as a hands-on creative project for your students AND save the environment.
Create your own online Quizzes and personality tests for students!
Tryinteract.com has a host of pre-made quizzes and personality tests AND easy to use templates to follow if you would like to create your own!!! You can make quizzes and personality tests for free or upgrade to a membership, your choice. Check out the example AIT TESOL Quiz and click the image below!
Tongue twisters are the best way to practice pronunciation! Do you know tongue twisters are actually very easy to create? All it takes are a bit of creativity... and a little tip and BOOM! You can challenge your students with your new tongue twisters and get them to create their own!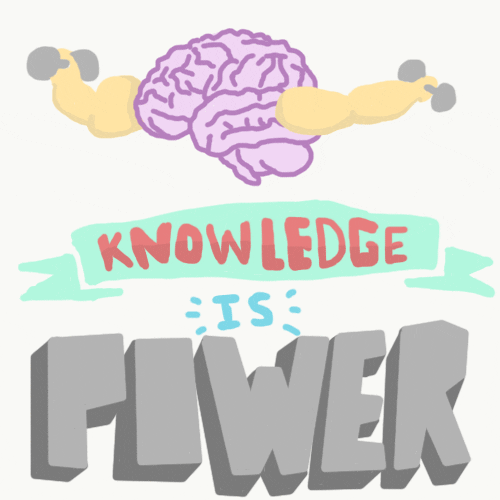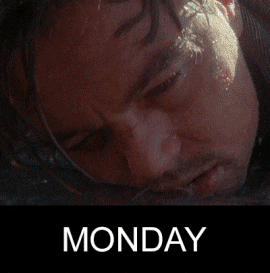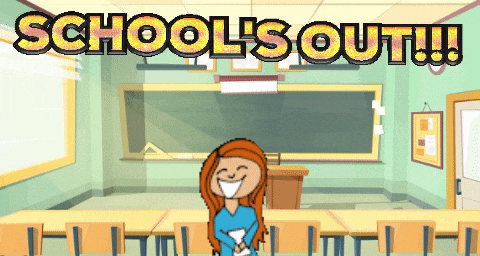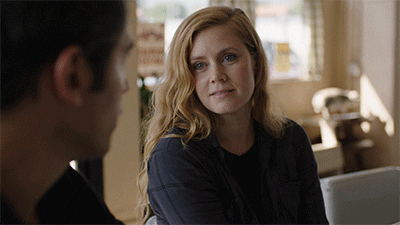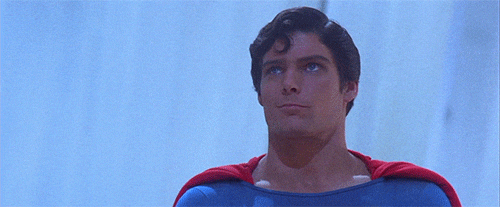 Please note that AIT TESOL does not own the rights to any images in the teacher's corner blog post.